A rewarding day at Wayside
A team of seven Fidelity volunteers lent a hand at the Wayside Chapel in Kings Cross recently by preparing and serving a community lunch. The Chapel provides care and support for people living on and around the streets of Kings Cross and has provided support to vulnerable people for over 50 years.

Wayside Community Educator Rob Holt hosted the volunteers, drawing on his unique life experiences of homelessness and substance addiction to provide participants with insights into life on the streets and the work Wayside does to help.

It was an extremely rewarding day for those involved: Marc Bednarz, Michelle Jeon, Nina Li, Andrew Mellor, Michael Powell, Andy So, Anna Trew. The Wayside aim is for volunteers to leave with a richer understanding of homelessness and a different perspective of the people they pass in the street - that was most definitely achieved.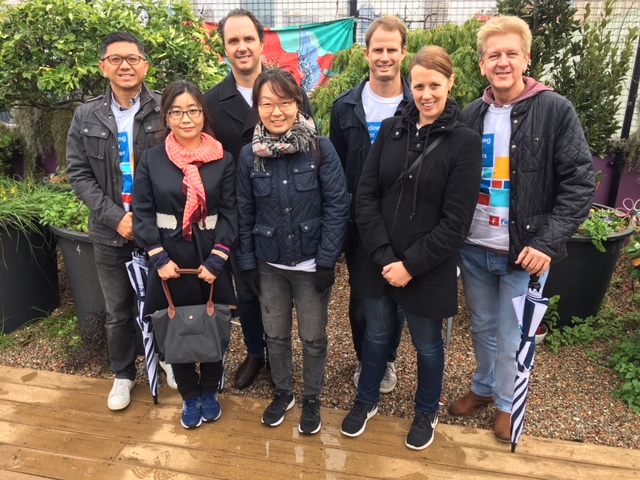 Michael Powell commented: "I've been on a number of volunteer days with Fidelity but this was one of the most rewarding. Wayside Chapel do not treat their clients as homeless, but as people who come together to enjoy a hot meal and a safe place. Their focus is on human interaction and it was an incredible feeling to see the look on their faces to know that people care and want to talk."