Winners of our Invictus Games Sydney 2018 competetition announced!
We're delighted to announce the winners of our Invictus Games Sydney 2018 'Raise the Invictus Games Flag' competition. Michelle Chan and Kay Poletto will be climbing the Harbour Bridge with our MD Alva Devoy on Friday! Here are some of our inspirational entries: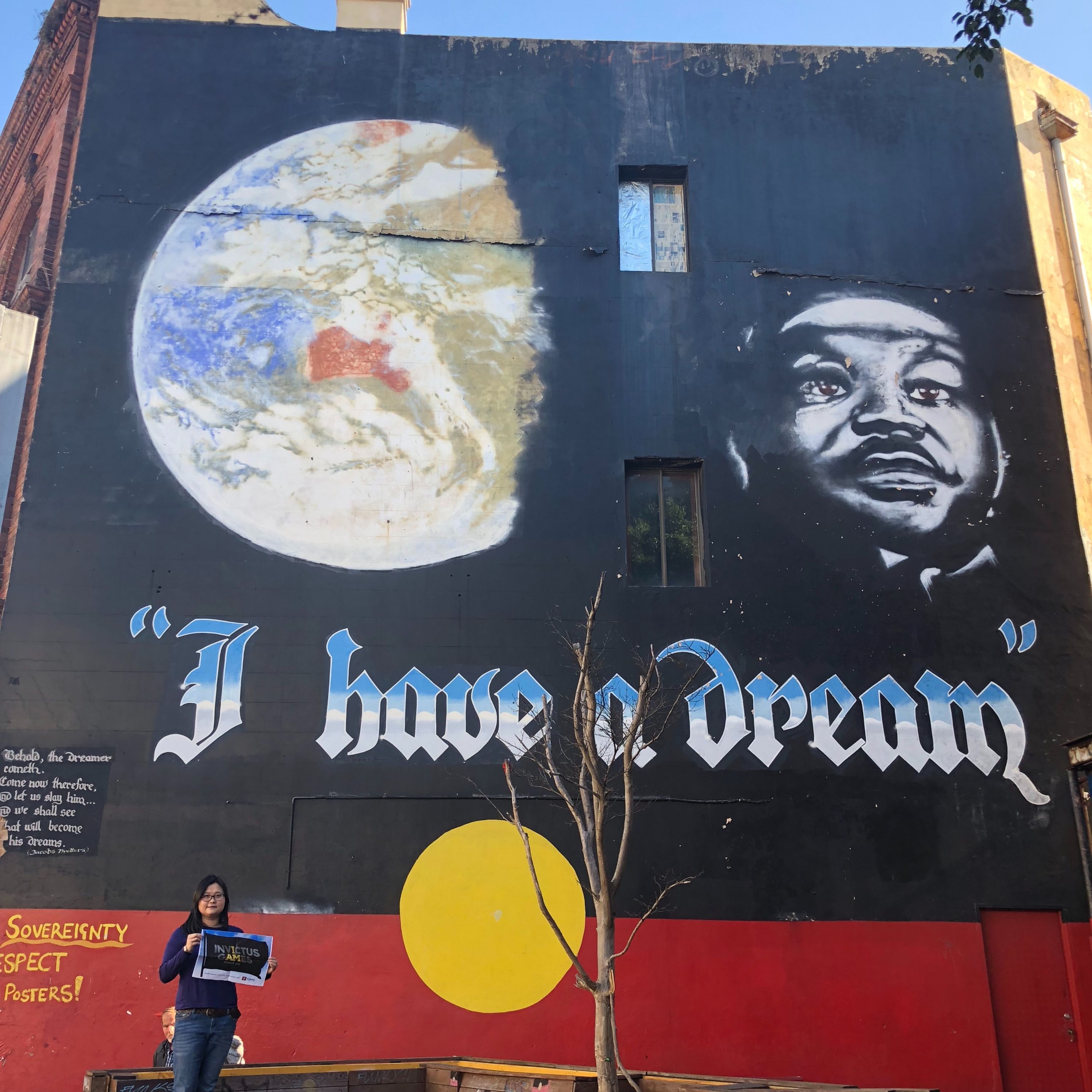 Location: "I have a dream" heritage-listed, iconic mural on King Street in Newtown
Description: Unconquered. Like the Invictus Games, this iconic mural depicts the theme: 'daring to dream and rise above the struggles to achieve acceptance, diversity and inclusion'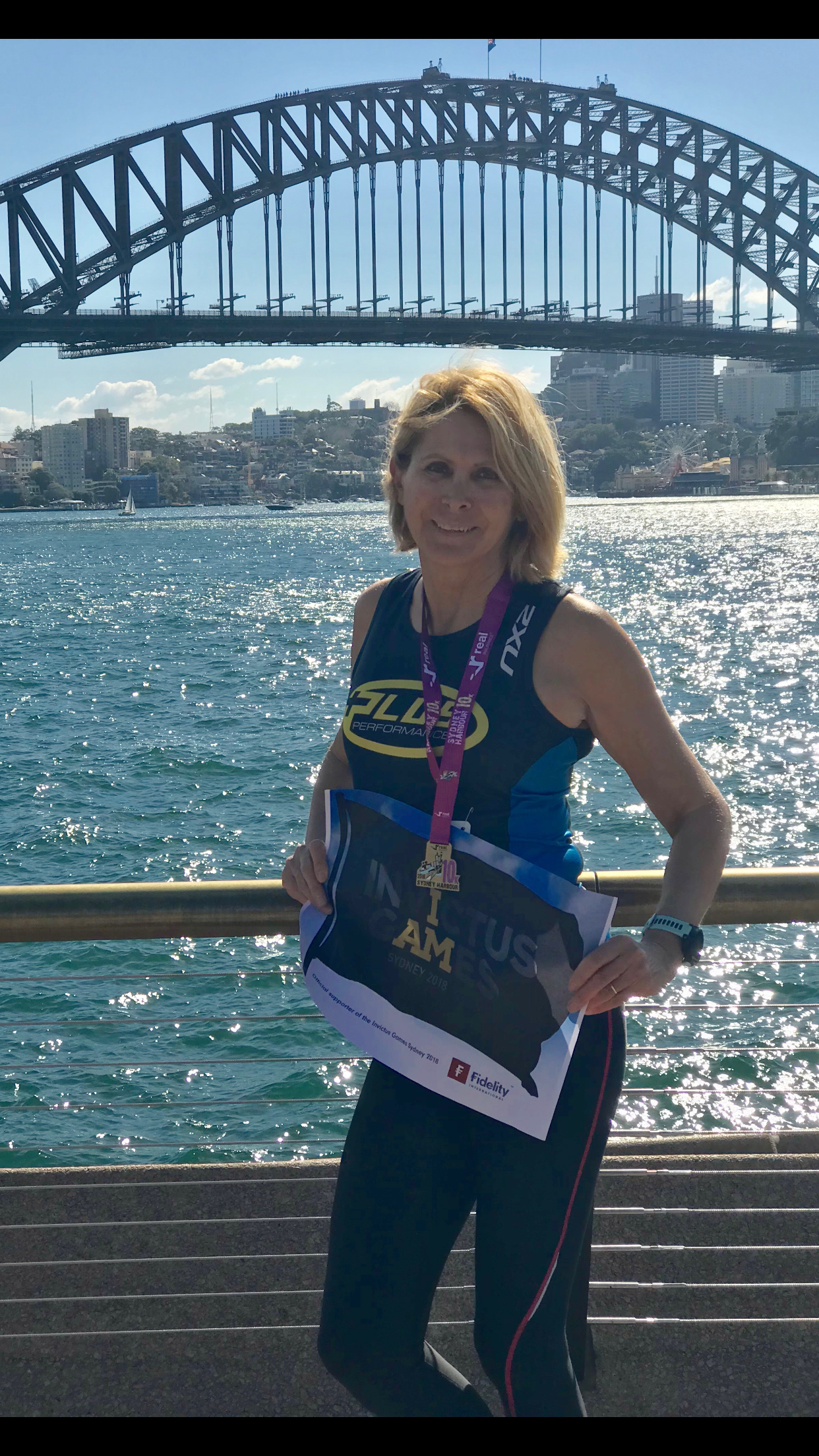 Location: Sydney Harbour Bridge
Description: I am made of iron but I have a soul, walk on me, touch me, my head is unbowed, I am your gateway, I am the spirit of the unknown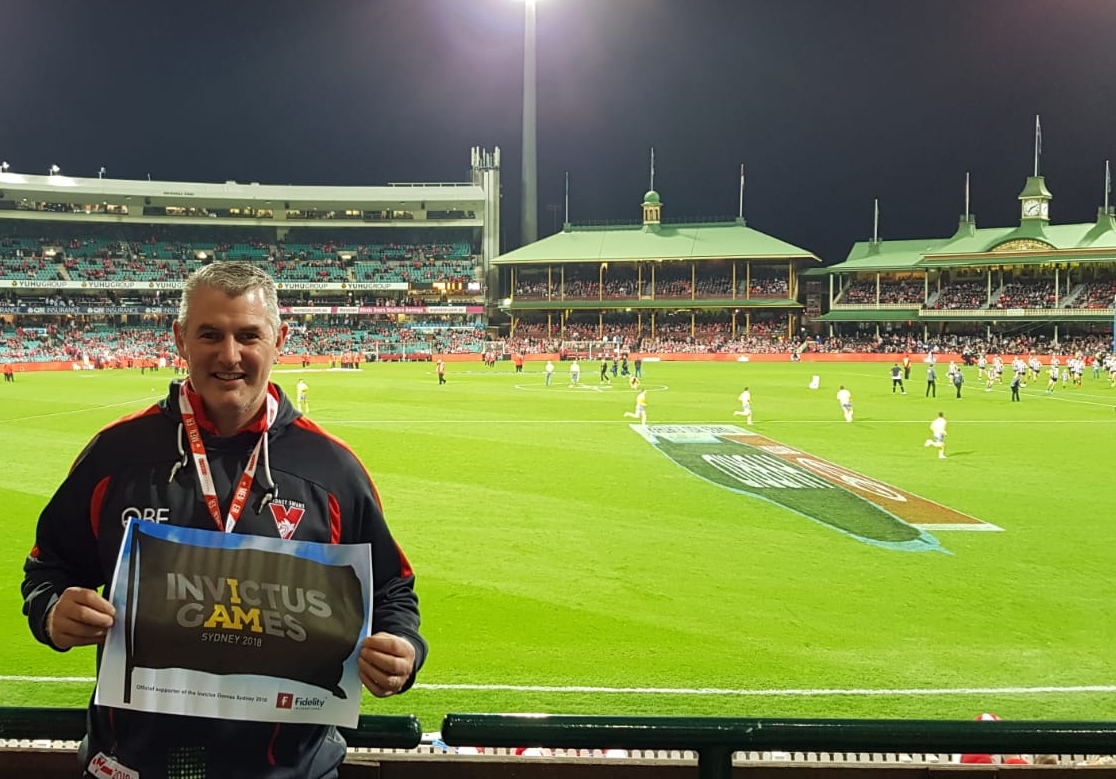 Location: Sydney Cricket Ground
Description: Great sporting moments have been made at the SCG, here's hoping many more are made by the Invictus Games.'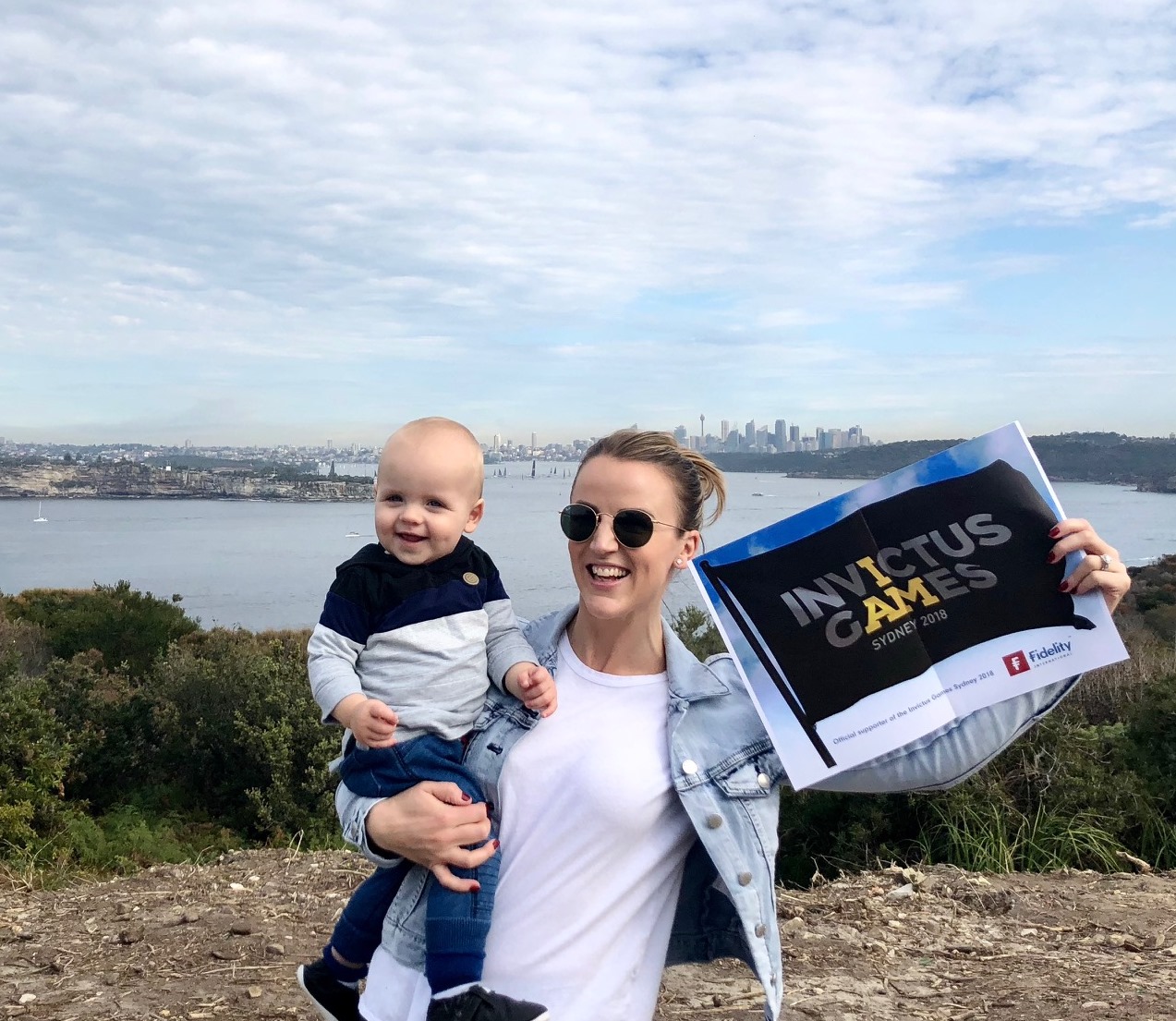 Location: Iconic North Head
Description: The best view across Sydney Harbour, stretching all the way from the open ocean to the Sydney Harbour Bridge. Sonny and I are looking forward to welcoming the Invictus Games to this magical city!